Wearing clothes is not optional in everyday life - so it makes sense to spend some time getting it right!

During this course we will focus on....
How you want to look - working out what you love, what you want to wear and how you want to be seen.
Fixing your face - tricks and products that will change the way you look without spending 100's of dollars or hours in the mirror.
Dressing for the shape you are now - learning to make the best of your bits.
What colours suit you, your skin tone & your personality.
How to organise your wardrobe & accessories so getting dressed is a breeze.
How to shop efficiently - quick and clever shopping techniques!
Learn to love the way you look in just six weeks! You won't regret it!
You will be emailed once a week with the topic of focus. You'll log in to watch a video and download the worksheet which includes some activities and information to work through for the topic of the week.
About Lisa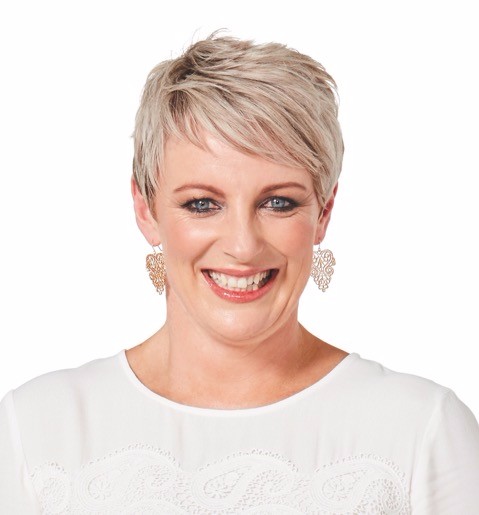 Lisa is obsessed with people living the lives that they want to live - to be magnificent in their chosen life domain, honouring themselves by being more of themselves.

Bringing new insights and ideas, Lisa creates dramatic shifts in the lives of many people. Having worked in retail, marketing, branding and as a fashion stylist - Lisa has been empowering people her whole life. A mother of 4 - Lisa is the queen of juggling, a high energy multitasker who has the rare ability to inspire people to take action.
Lisa is the author of five books, 'Look Gorgeous Be Happy' (2013) 'Juggling in High Heels' (2016), 'The Lickable Third' (2018), '100 Questions to Self Awareness' (2019) and 'Everything You Want' (2020).
She believes that we all want to be happy, to have energy and to live fully expressed lives - but so few know how. How to have, be and do everything you want while you are alive.
Charismatic and engaging, Lisa is a well known speaker to audiences in New Zealand and Australia.